The peony flower is nearing its end, and the varieties that are open late are still beautiful, and the alpine peony is open. In the past month, the colorful and graceful Luoyang Peony has won praises from many tourists at home and abroad. During this period, CIMC Lingyu's various products have won the favor of users at home and abroad with its brilliant colors, outstanding value, excellent performance and good reputation. They have sailed out of the factory and sent them to various places.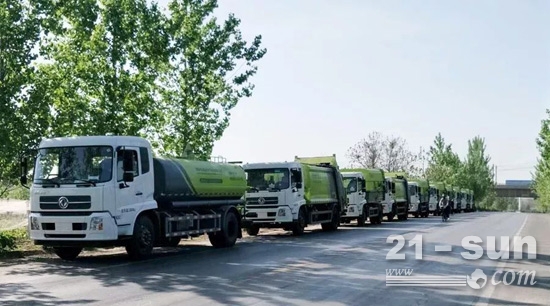 CIMC Lingyu sanitation vehicle
Recently, on the road next to Lingyu, there are 13 different types of sanitation vehicles in a neat array of snakes, forming a sanitation joint operation team ready to go, the team has garbage transfer vehicles, garbage compression vehicles and sprinklers.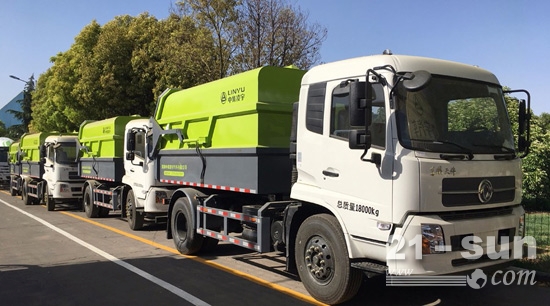 CIMC Lingyu sanitation vehicle
It is understood that the truck will be responsible for garbage transfer, road sprinkling and garbage collection in all towns and villages in Wucheng District, Mianyang City, Sichuan Province. In 2019, in the Wucheng District of Mianyang City, in order to improve the efficiency of garbage transfer, the investment in modern sanitation equipment was increased. With strong technical strength, excellent product performance and perfect service system, CIMC Lingyu won the bid with absolute advantage. The order was won, which further consolidated the superior position of CIMC Lingyu sanitation equipment in the Sichuan market.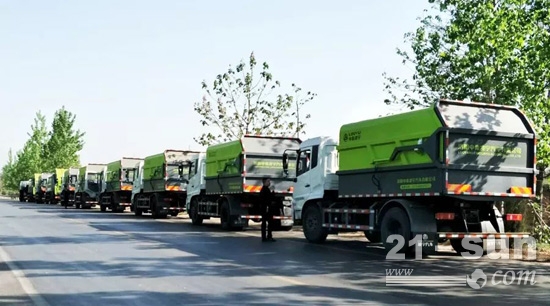 CIMC Lingyu sanitation vehicle
This batch of sanitation equipment includes 13 sets of CLY5180ZDJE5 compression docking garbage truck, CLY5161ZYSDFE5 compression garbage truck and CLY5163GSSE5 sprinkler. Let us take a look at what these cars have won customer recognition -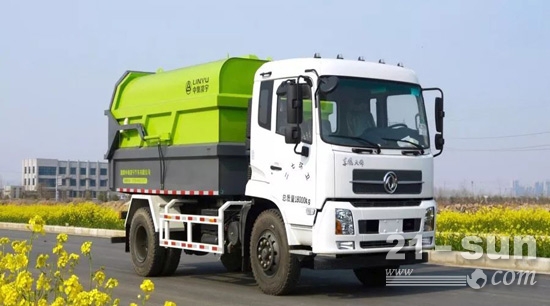 CLY5180ZDJE5 compression docking garbage truck

CLY5180ZDJE5 compression docking garbage truck
1. The whole car has good sealing performance, and there is anti-sewage leakage device, no running, taking, dripping and leaking.
2, manual operation, convenient, flexible, low failure rate.
3. The box body is made of high quality carbon steel plate and profile to ensure the strength and service life of the box. And the whole vehicle has been treated with multiple anti-corrosion treatments, and the paint technology is advanced, without scratches and armpits.
4. The rear door is hydraulically controlled, which can be opened automatically and operated flexibly. The loading and unloading garbage can be operated indoors or outdoors.
5. The hydraulic system adopts double-cylinder double-acting type to make the dumping and returning movements more stable.
6. Optimized design, reduced the weight of the whole vehicle, reasonable quality configuration, and greatly improved work efficiency.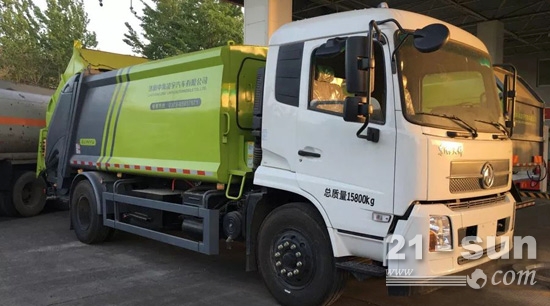 CLY5161ZYSDFE5 compression garbage truck
CLY5161ZYSDFE5 compression garbage truck
1. Streamlined design, beautiful appearance, easy to clean, protective cover at the back, and the pusher lowers the push plate to automatically retreat;
2, automatic control system, automatic acceleration, loading cycle one-button operation, humanized design, introduce the concept of preventing misoperation;
3, sealed and environmentally friendly, there is a hydraulic automatic locking device between the box and the filler, special three-sealed to the top design, anti-side leakage, anti-backflow device to ensure no sewage leakage;
4. The body weight is light and the no-load energy consumption is low;
5. Safe and reliable, more than 10 safety guarantees such as emergency stop button, interlocking system and intercommunication contact device, leading the country.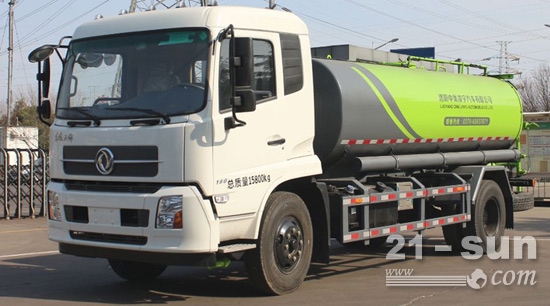 CLY5163GSSE5 sprinkler

CLY5163GSSE5 sprinkler
1. Simple structure, reasonable layout, convenient use and maintenance;
2, with front spray, rear spray, side spray, self-priming function, rear working platform, can operate high pressure blisters for watering or cleaning operations;
3, equipped with domestic leading high-power special sprinkler pump, fire joint, self-flow valve and filter screen, excellent performance;
4. The tank is equipped with a low water level alarm device, which is safe and reliable.
Lingyu sanitation, after years of accumulation and experience, will surpass itself in 2019 and march toward higher goals! (This article comes from Lingyu Automobile)
Related News: CIMC Lingyu Sanitation Vehicle Garbage Truck
TK II Bearing Housing is easy to be installed with just 2 nylon seals. TK II Bearing House is with flat surface. We have much rich experience in producing housed bearing.
Bearing Holder,Bearings With Housings,Tk â…¡ Bearing Housing,Shaft Bearing Housing
Qufu Zhuoyue Heavy Industry Science&Technology Co., Ltd , https://www.zhuoyueindustry.com