On April 16, 2019, the fuel cell engine test bench of the Hydrogen Power Development Laboratory of the
FAW Jiefang
Commercial Vehicle Development Institute was officially put into operation, marking the significant improvement of FAW's technical capabilities in the field of fuel cell technology.
FAW liberation fuel cell engine test bench officially put into operation
According to the relevant regulations of the Ministry of Industry and Information Technology, the fuel cell engine testing capability is the basis for measuring whether the vehicle enterprise has the ability to develop hydrogen energy.
The working principle of the fuel cell engine is completely different from the traditional fuel engine, so the test bench is completely different. Its test equipment is personalized, the structure is more complicated, the control is more precise, and the layout of the test area is safely taken as the first consideration.
At present, five car companies in China already have fuel cell engine testing capabilities, and another four are actively planning.
The fuel cell engine test bench of the Hydrogen Power Development Laboratory of the FAW Jiefang Commercial Vehicle Development Institute was built in September 2018 and completed in 8 months. It has a fuel cell engine test capability of 30kW-90kW and meets GB/T 24554. -2008 "Technical requirements for fuel cell engine performance test standards", can determine the fuel cell engine output performance and working condition adaptability, can also be used for fuel cell engine starting characteristics, rated / peak power, steady state characteristics, air tightness 13 test tests such as resistance, reliability durability and system efficiency. In the future, the test bench will test and test the self-developed 45KW fuel cell engine.
In addition, for the high-hydrogen safety level of the fuel cell engine test rig, the laboratory is equipped with professionals to establish a safe operation procedure for hydrogen-related tests, and to serve the hydrogen energy business of FAW liberation with a high sense of responsibility.
Reading volume: Source: e liberation of home: a cold autumn
EvoTec Three Phase Synchronous Generator including Three Phase Generator , 100Kva Three-Phase Generator , Blue Color 400V Industrial Alternator ,,they are with low and high voltage up to 3500kVA , 100 % copper ,with high quality ,ISO 9001 2008 and ISO 14001 2004 certified, CE marking approved. With a wide range of application , Industrial generator ,Marine Three Phase Synchronous Generator , Brushless Three Phase Synchronous Generator,low & High Voltage Three Phase Synchronous Generator , can meet different power electricity needs , especially in some harsh environment , EvoTec alternator can resist easily with excellent performance.
Evotec Three Phase Synchronous Generator body frame design is most solid and rigid. Even the smallest frame size up 150kVA, the metal frame thickness is of 5mm – 6mm respectively.also sand-blasted to further protect from rust, corrosion and create a smooth and clean surface for better paint finishing, All windings are specially treated with VPI system, Warranty are limited to 24 month from date of shipment or 2000 running hours, whichever occurs first.


EvoTec Three Phase Synchronous Generator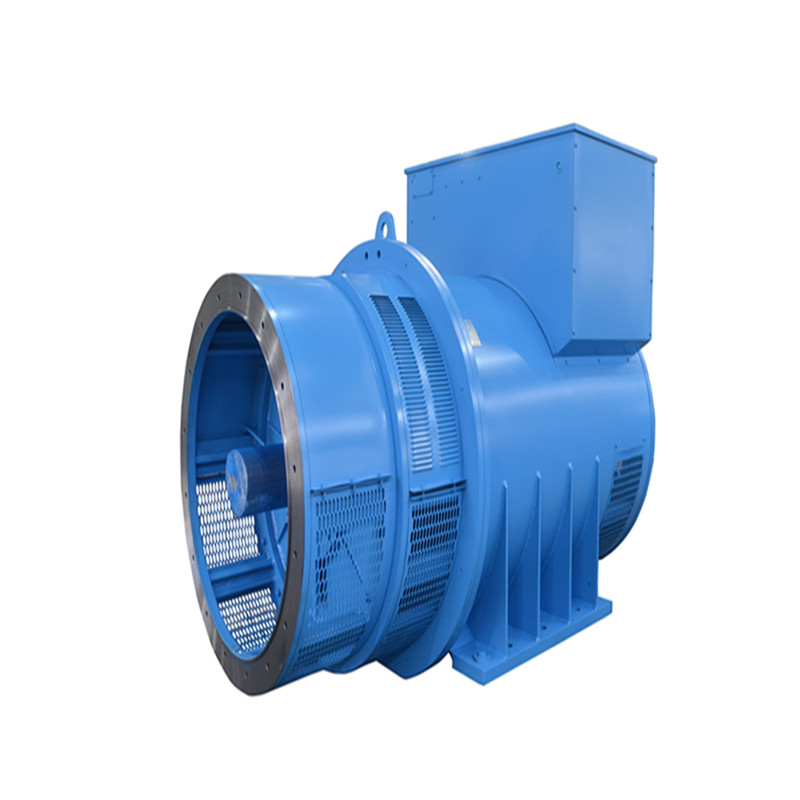 EvoTec Three Phase Synchronous Generator
Three Phase Generator,Evotec Three Phase Synchronous Generator,100Kva Three-Phase Generator,Blue Color 400V Industrial Alternator
EvoTec Power Generation Co., Ltd , https://www.evotecgen.com